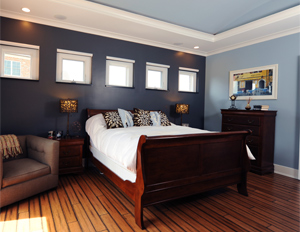 Creative Solutions
What if you love what you have but it's feeling a bit "off?" Rich Interiors can help. We know just how to make the most of what you have, and-sometimes-how to make it better.
From design concepts to accessories and furniture, whether in your current home or for staging a sale of your old one, we can consult with you on the perfect at-home scene or business refresh.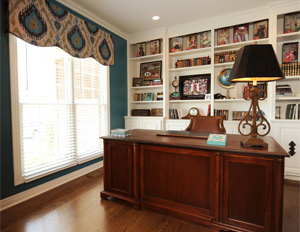 Renovation
If a total overhaul is on your "to-do" list, Rich Interiors knows how you feel. Remodeling design is overwhelming, isn't it? All of those decisions! All of those contractors! We can manage everything for you, from color consulting to custom artwork and full-service shopping.
We have ideas, and we'd love to share them. The next time you find yourself ready to throw in the towel on renovation, reach out to our team. Creative problem solving is one of our favorite things to do.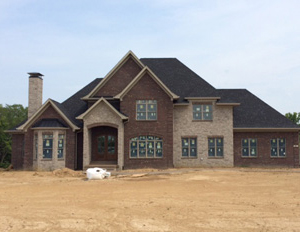 New Construction
New construction planning can be a full-time job. But when you're doing something you love, it never feels like work. Rich Interiors can help you at every step of your home building process. Think design development, space planning, finish selection, lighting, customized window treatments-these are just a few of the hundreds of services we provide. What creative solutions might we have for you?